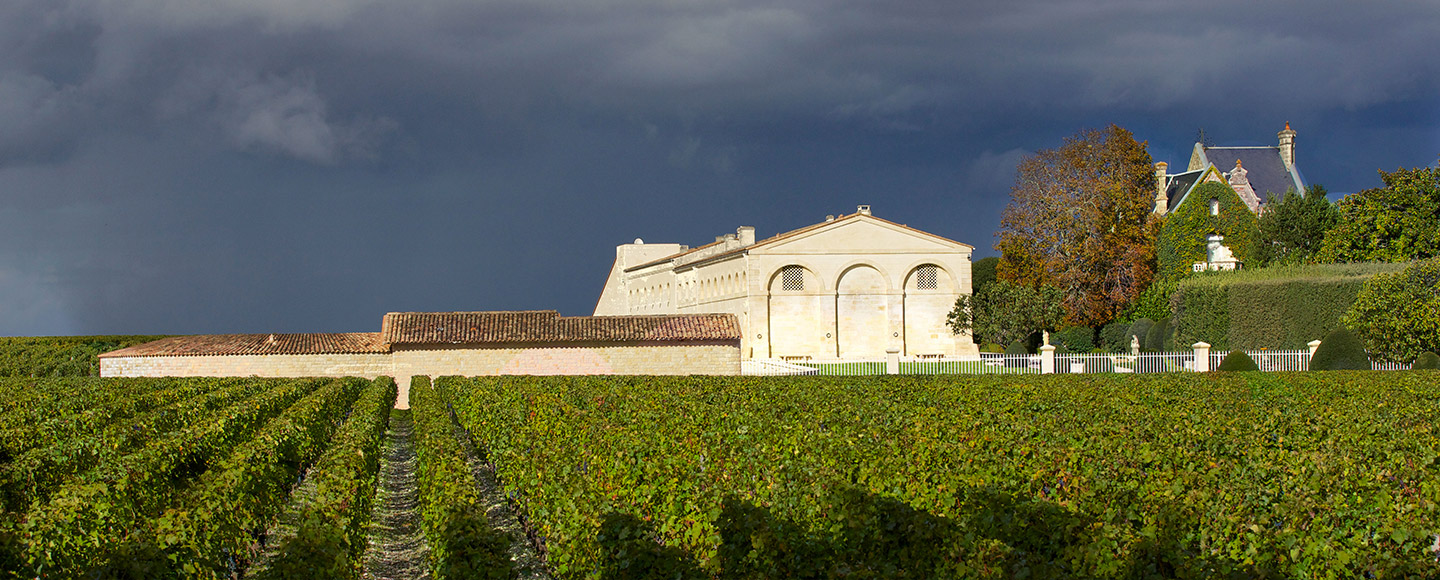 Château Mouton Rothschild 2022 Released
Château Mouton Rothschild was released this morning. It is being offered by the international trade for £6,216 per 12×75, a 21.9% increase on the 2021's opening price (£5,100 a case). Another wine that we always take our full allocation of given it's long history of success on the secondary market.
Neal Martin (Vinous) awarded the wine a barrel range of 96-98, calling it 'a Mouton-Rothschild determined to make a statement'. He makes note of the 'powerful, almost burly' profile, saying it 'feels a bit like tasting Thor's hammer at the moment'. He is overall optimistic, though: 'It is, perhaps, how the 1986 tasted in its youth'.
'A legend in the making', writes Lisa Perrotti-Brown (Wine Independent) who scored the wine at 98-100 points. She highlights its 'explosive, intense' flavours, adding that 'it is amazing how classical this Mouton is.
Jane Anson (Inside Bordeaux) gave the wine a score of 98 points, recommending that the wine 'needs a long time before approaching', but is a 'thoroughly enjoyable experience'.
'In a word: magnificent', says Antonio Galloni (Vinous) who rated it at a range of 96-98 points.
f you are interested in discussing your investment wine options – please follow this link and fill in the form