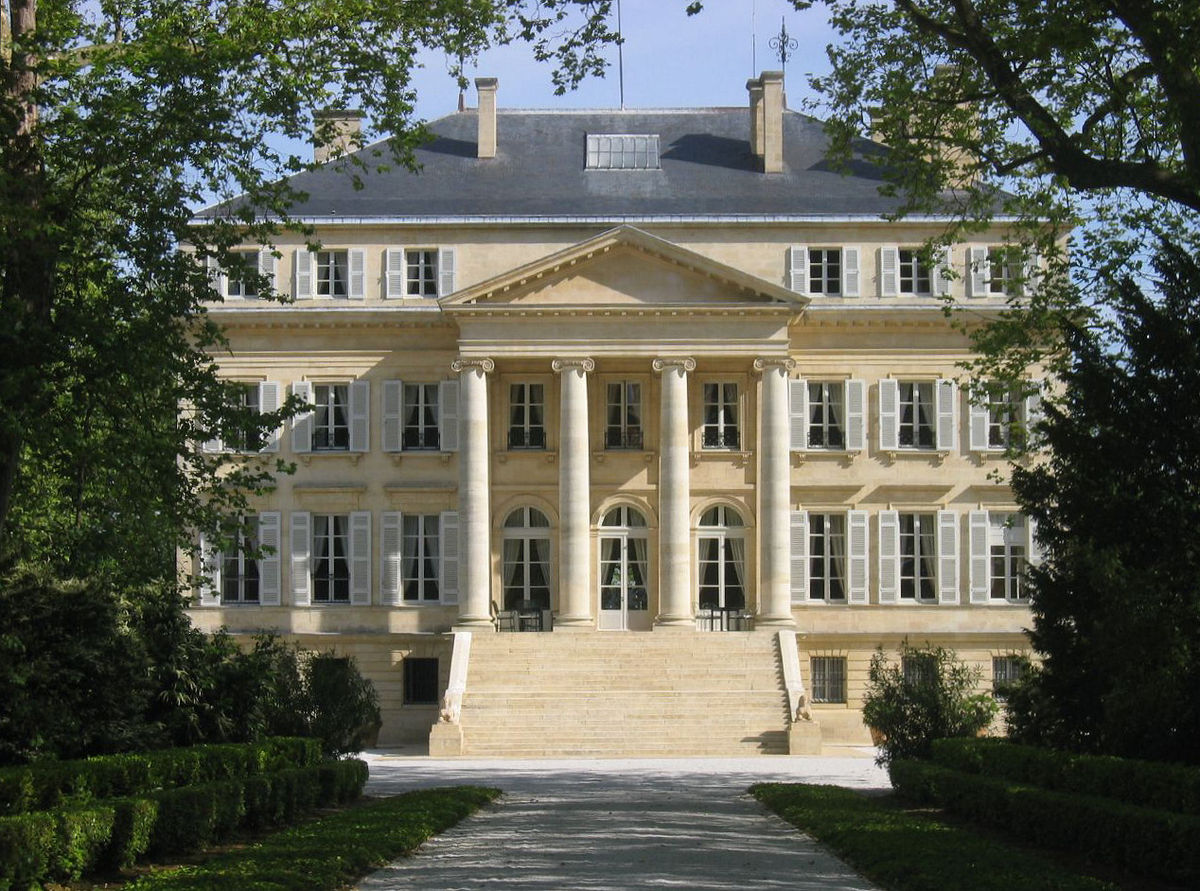 Chateau Margaux 2020 released
Château Margaux 2020 has been released En Primeur for £5,196 per case by the international trade. This is 3.4% less than the current Market Price of the 2019.
The new release looks good value among current physical vintages.
Critical Opinion
Margaux's 2020 wine has been one of the most consistently rated wines of the vintage. It was the only First Growth where Neal Martin improved his 2019 score, to a 97-99 point bracket.
"This is a classically styled Château Margaux… Cerebral and sophisticated, and one of the wines of the Left Bank in 2020," he said.
Jane Anson (Decanter) agreed, rating it 99-points and naming it her wine of the Left Bank as well. Antonio Galloni (also 97-99) commented: "Margaux is very clearly one of the wines of the vintage in 2020. It's a tremendous effort from the team led by estate manager Philippe Bascaules."
"Another great Margaux," agreed James Suckling who awarded it 99-100 points.
Summary
This is deemed as one of the wines of the 2020 vintage – and so we have taken our full allocations here.
Margaux had a sizeable cushion when it came to price increases. Even with a 30% increase on the 2019 release price, the 2020 still comes away looking good value relative to its back vintages.
It is less expensive than the 98-point rated 2016 and 2005 vintages and also less expensive than the 2019, 2010 and 2009 which have scores of 97.