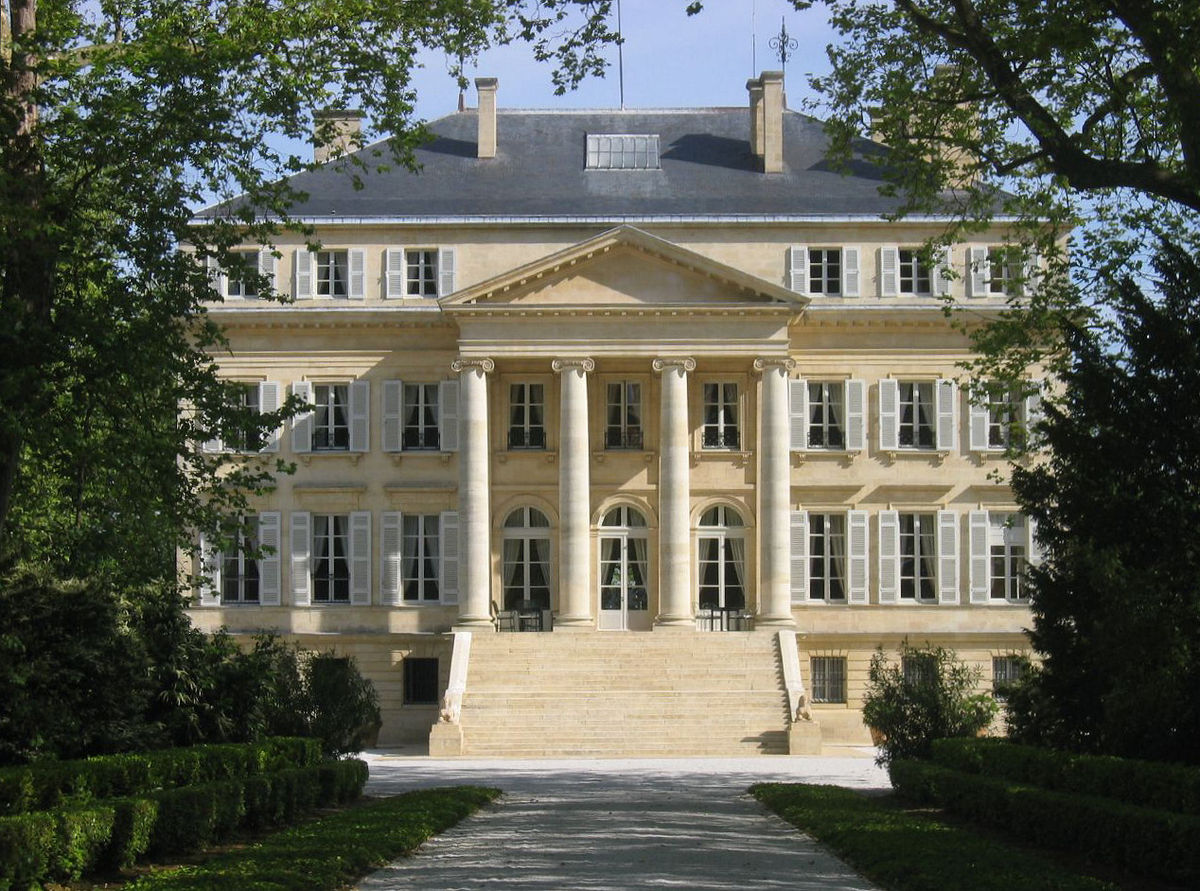 Château Margaux 2022 Released
After the surprise release of Lafite on Friday, the second first growth wine of the campaign was released yesterday. Chateau Margaux 2022  is being offered by the international trade for £6,192 per 12×75, a 21.4% increase on the 2021's opening price (£5,100 a case). It is wine that very often performs favourably on the secondary market and one that we will be taking our full allocation of.
Neal Martin of Vinous bestowed the wine with a barrel range of 96-98 points, characterized as having an 'almost swaggering' style. He emphasizes that this year's Margaux deviates from its usual subtle and nuanced blend, instead presenting itself as a 'First Growth that is dressed to impress'.
Jane Anson from Inside Bordeaux describes the wine as 'stunning' in terms of its density and construction, awarding it a score of 98-100 points. She commends the 'gorgeous balance' achieved, despite the unprecedented alcohol levels found in the estate's Cabernet Sauvignon.
Jeff Leve of Wine Cellar Insider shares the same level of enthusiasm for the 2022 Margaux, rating it within the range of 98-100 points. He praises its 'silky, sensuous, rich, and almost viscous' palate.
William Kelley of Wine Advocate, while slightly more reserved, rates the wine at 96-97+ points. He acknowledges that the 2022 vintage is one of the most powerful ever produced at the estate, yet maintains that, at this early stage, everything seems to be in check.
If you are interested in discussing your investment wine options – please follow this link and fill in the form